Fuels
Power up with high-quality fuel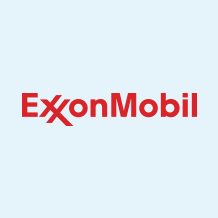 Exxon and Mobil Synergy™ Fuels
When you fill up at an Exxon™ or Mobil™ Cruizers, you can be confident you're getting dependable quality gasoline every time. Synergy gasoline is designed and engineered to improve mileage, lower emissions, improve performance and protect your engine.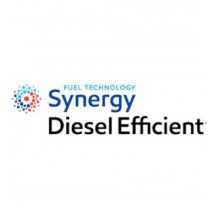 Synergy Diesel Efficient™ Fuel
Synergy Diesel Efficient™ fuel is formulated to help keep your engine cleaner and improve diesel fuel economy by 2 percent. Whether running diesel in your passenger or fleet vehicles, you will get the quality you have always depended on.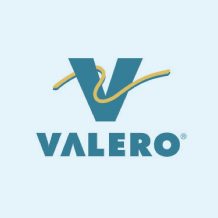 Valero
As the world's largest independent refiner, Valero is committed to investing in technologies to make cleaner-burning gasoline and diesel fuels. Cruizers is proud to partner with Valero, whose top-grade quality gasoline and high-quality, ultra-low sulfur diesel provide your vehicle with a trusted fuel for reliability and performance.
Cruizers Alternative Fuels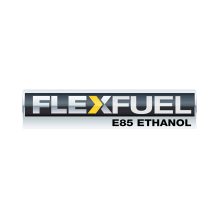 E85
For flex-fuel vehicles (FFVs), Cruizers offers E85 at select locations. E85 is an ethanol fuel blend that reduces tailpipe and greenhouse gas emissions, improves engine performance and is the most environmentally friendly alternative fuel for FFVs.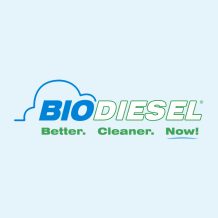 Biodiesel
Select Cruizers locations offer biodiesel fuel, an environmentally friendly, renewable resource that has lower emissions compared to petroleum diesel. Biodiesel is nontoxic, less combustible than petroleum diesel and safe to handle, store and transport. It is produced from a diverse mix of feedstocks including recycled cooking oil, soybean oil and animal fats. Most vehicles with conventional diesel engines can use biodiesel, just be sure to check your owner's manual before using it.
Ethanol-Free Fuel
Ethanol-free fuel is pure oil and contains no ethanol. It is popular with boating and recreation ATV enthusiast, as well as those wanting Ethanol-Free Fuel for small engines, power tools, and equipment such as lawnmowers, weed eaters and blowers.