In the Community
We support local organizations caring for our neighbors
We're Committed to Our Community
Cruizers believes in giving back and donates to many nonprofits, organizations and schools who are making an incredible impact in our community.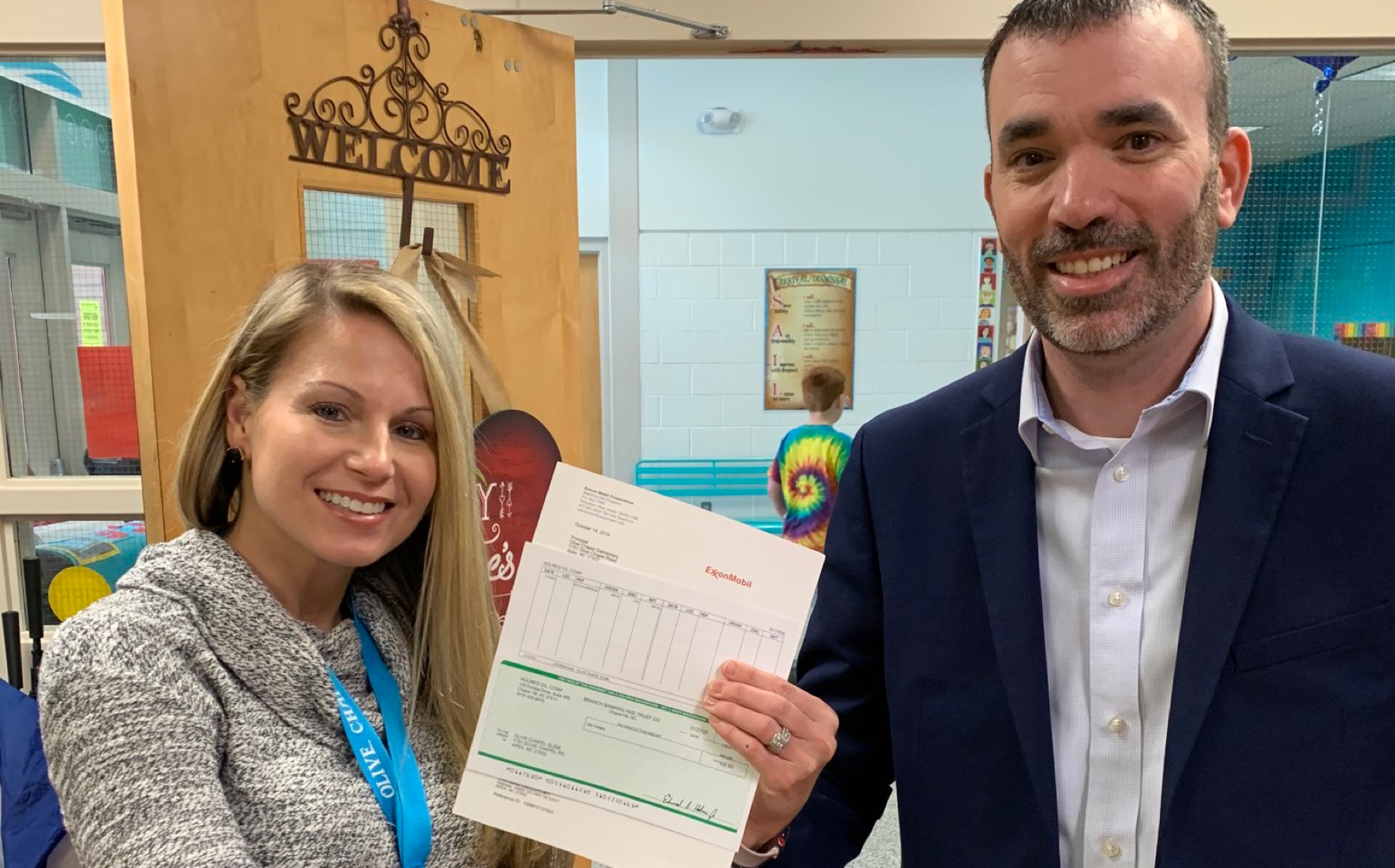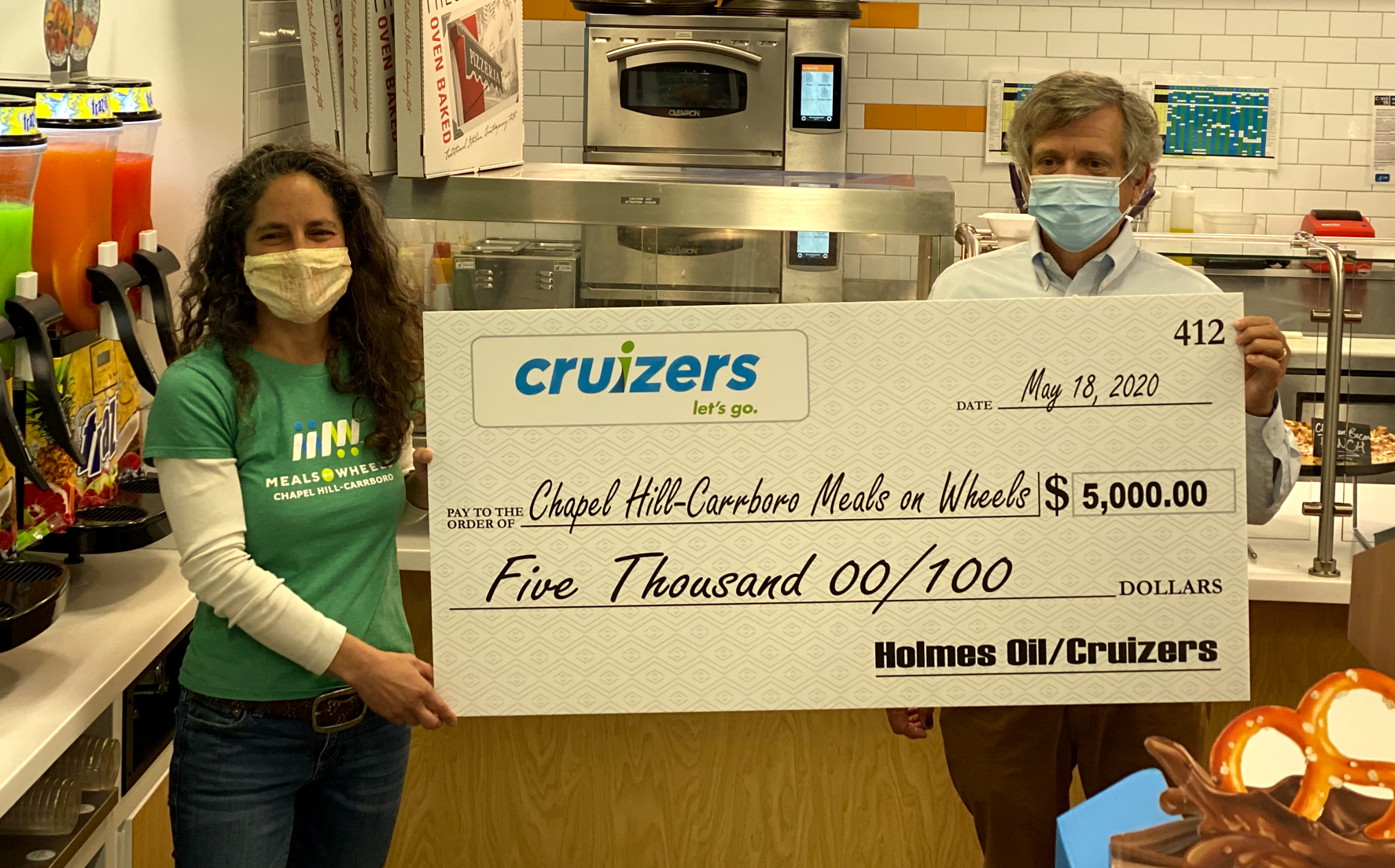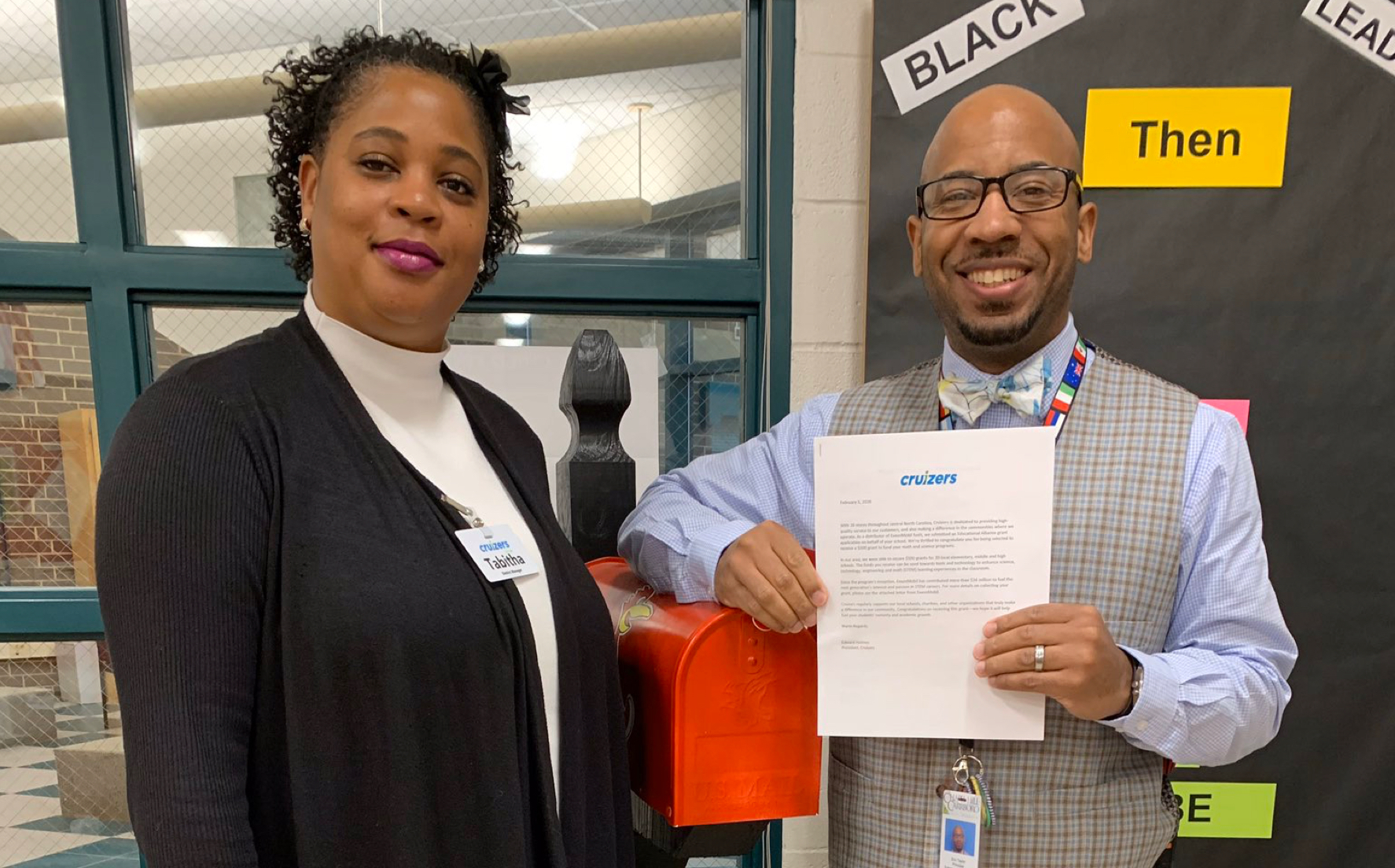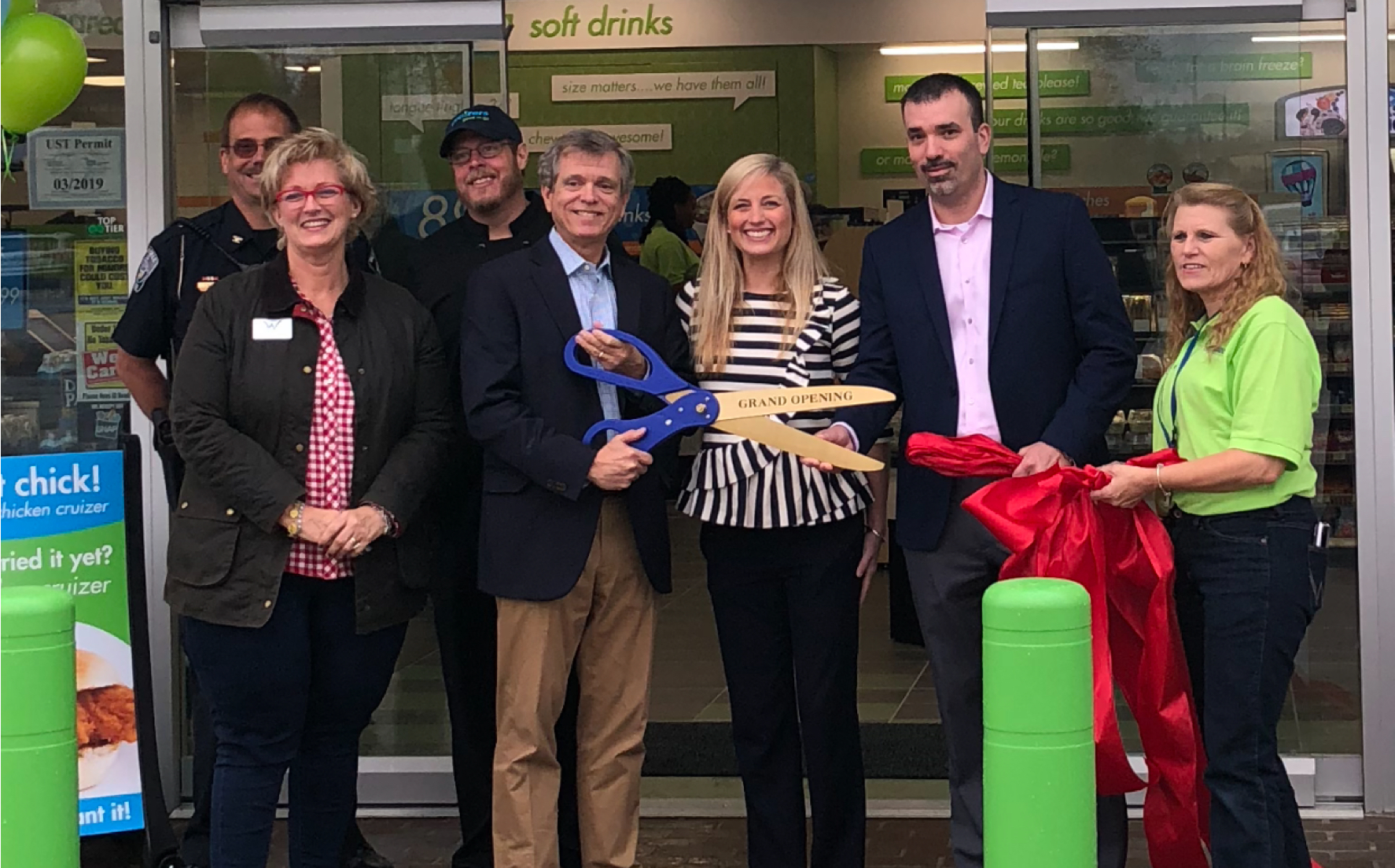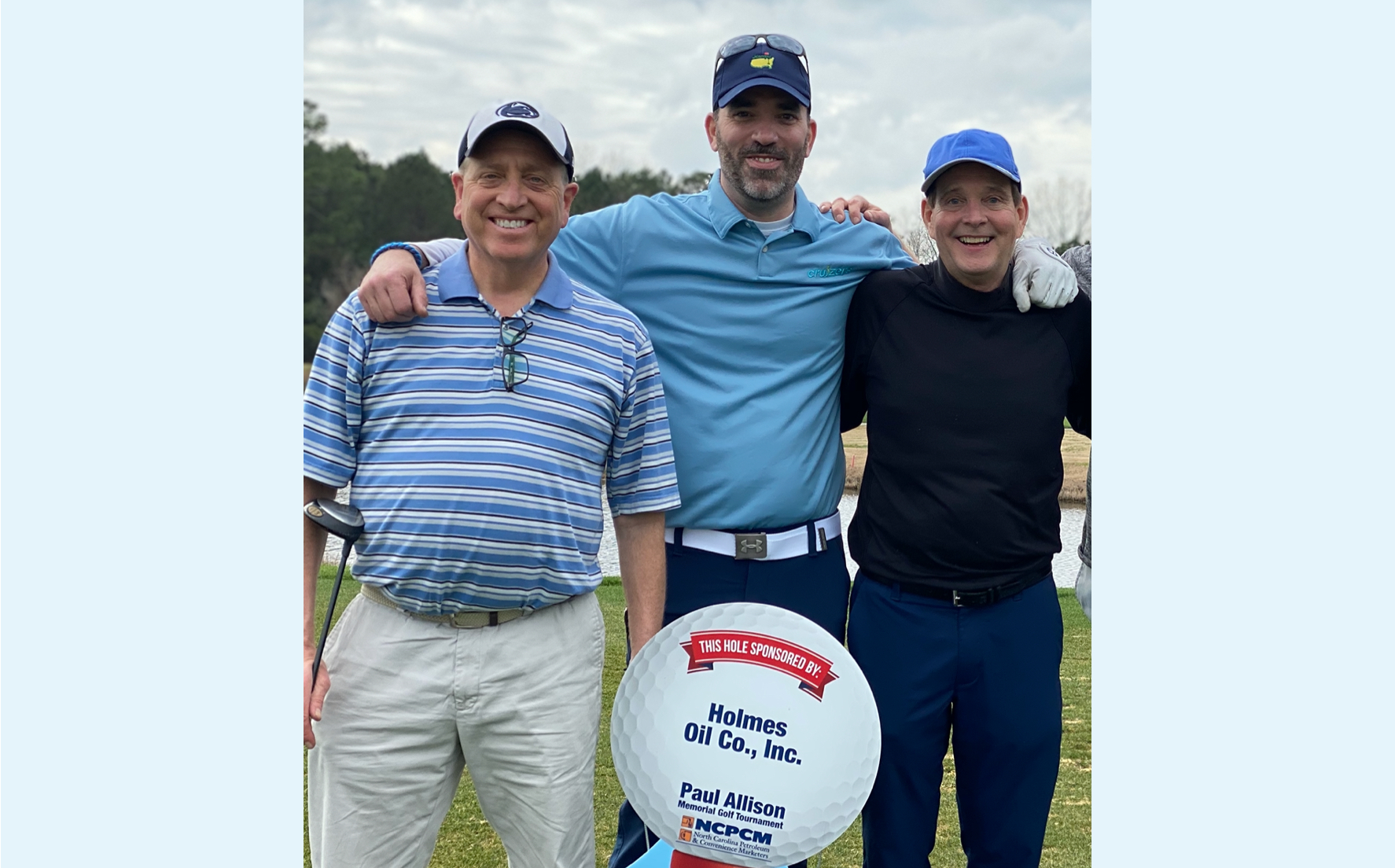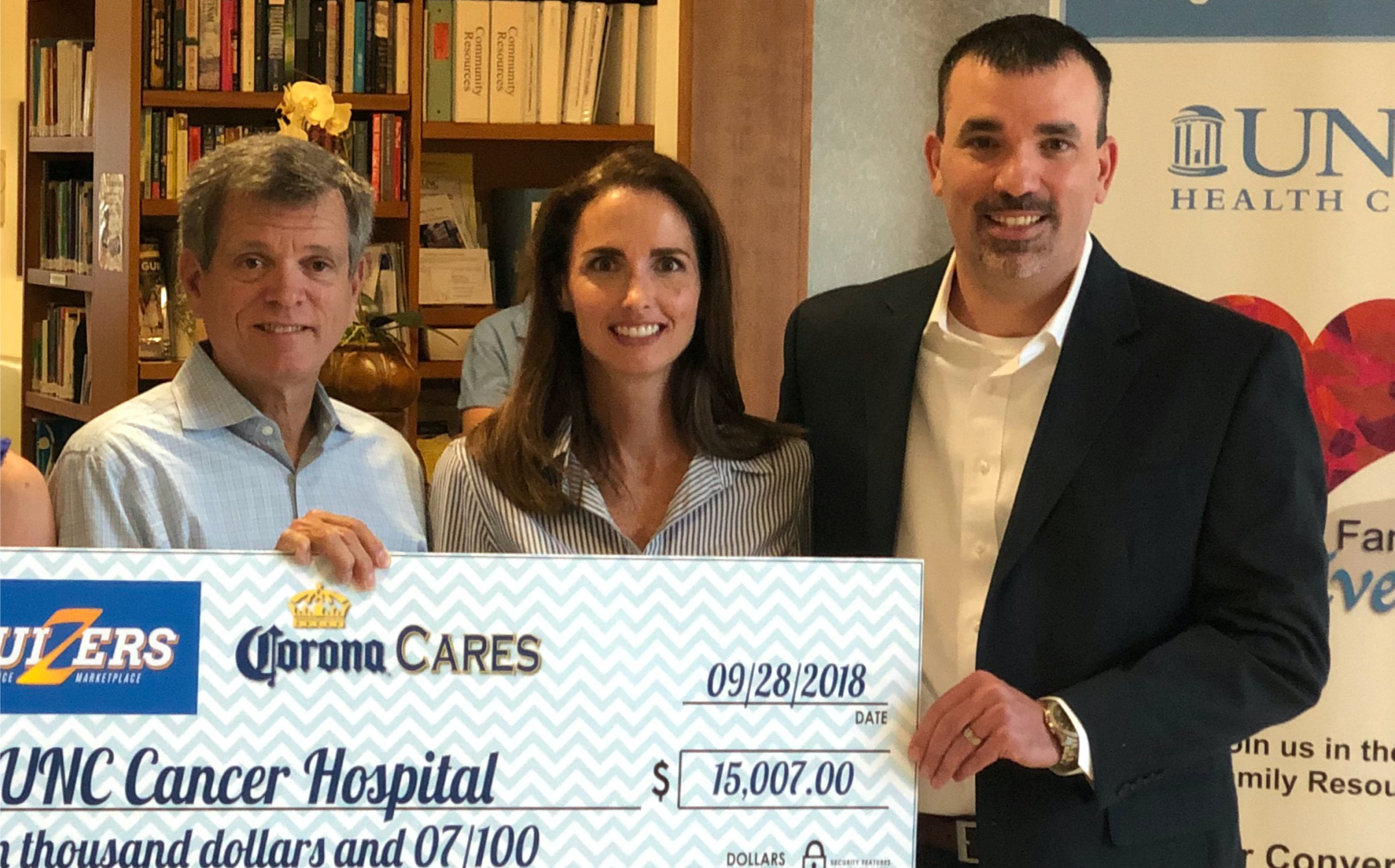 Fundraising to Fight Cancer
In addition to our corporate giving, we also hold the annual Corona Cares fundraiser to get our customers involved. Each store sells limes for $1 with all proceeds benefiting The UNC Lineberger Comprehensive Cancer Center. Through this effort, Cruizers has raised tens of thousands of dollars to support cancer patients and research.
Supporting STEM Education
Through Exxon and Mobil's Educational Alliance program, each Cruizers store receives $500 to donate to a local school. Thirty-eight schools benefit from this program each year, providing vital funding to support local science, technology, engineering and math education in Central North Carolina.
Donating to Make a Difference
Over the past year, we've given to these organizations because they have a direct impact on the customers we serve and our employees.
Central Carolina Community College
Durham Rescue Mission
Durham Technical Community College
SECU Family House at UNC
Project Graduation of Chapel Hill–Carrboro
YMCA of the Triangle
Hurricane Dorian Relief Fund
Communities in Schools – Chatham County
Chatham County Sheriff's Department
Chapel Hill–Carrboro Public School Fund
Recovery Alliance
Chatham County Council on Aging
Chatham County Animal Rescue
Chapel Hill–Carrboro Meals on Wheels
UNC Children's Hospital
Lineberger Cancer Center at the University of North Carolina